Who Says Dream Weddings in Charleston Only Happen in Fairy Tales?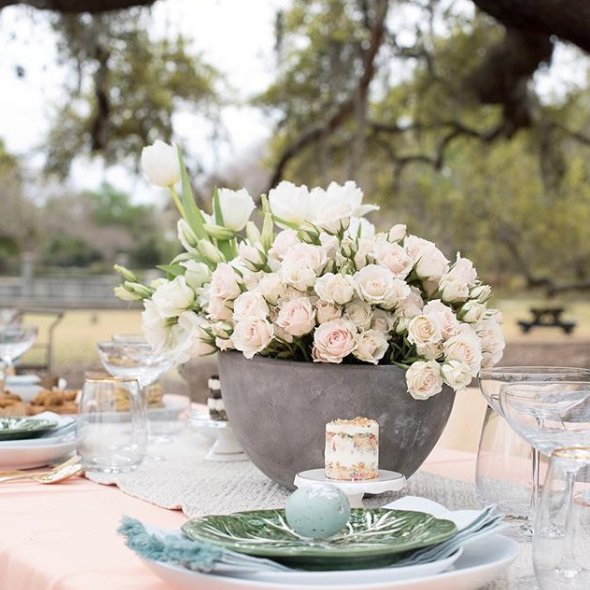 Create your happily ever after with Paper Meets Pearl in Charleston, SC
Congratulations on your engagement! We're so excited to help coordinate and plan your wedding. We are a boutique event planning service located in the heart of Charleston, SC.
Whether you've dreamed about your big day since you were little or you've never given much thought to your wedding, the one thing you're probably certain of is wanting your day to go off without a hitch.
From the guest list to the centerpieces, if you want stress-free day that runs as smoothly as possible, call Paper Meets Pearl in Charleston, SC. Planning a wedding is a complex process with many vendors and moving parts. Frustration and stress can quickly set in and turn an enjoyable experience into a headache. Don't let planning for your wedding ruin your special day. Paper Meets Pearl in Charleston, SC, has the experience, organization and creativity needed to ensure the vision you have for your wedding becomes a reality.